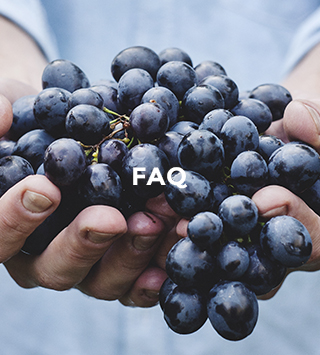 Who are PIDOU ?

In 1992 when UK customs allowances changed,
PIDOU was the first store in Calais.
ever since then hundreds of thousands of people have stopped and shopped at PIDOU.

Why beers and wines are cheaper at PIDOU?

The UK governement puts tax on beer& wine .
So you can save this tax and also you benefit from our best prices with our volume savings .

How much wine & beer can I buy?

As much as you like providing it is for personal use only.
If you buy more than 90 litres of wine and 110 litres of beer customs
and excise may ask you to verify the intended usage.
Personal use can include weddings, parties and gifts.

Can I order before travelling?

Absolutely. We are very happy to take your order in advance
by phone or online and have it ready for you to collect and pay for in France.

How do I pay?

We accept Sterling (notes) and Euro cash , Credit cards ,American express.

Do you have wine tastings?

YES ! We think it's important for you to try exciting new wines.
If you are interested in a particular wine we will be happy to open a bottle for you.

Do we deliver to the UK?

No, we don't deliver to the UK.
Your order is to be picked up at one of our three stores and is payable at the till.