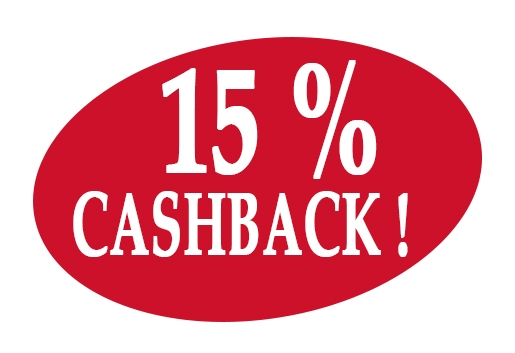 GET 15% of CASH BACK With SKIPTAX or GLOBALBLUE
when you spend 100€minimum with US !
2 ways to get your cashback in shop !
You can get refund with :
->Skiptax : the first 100% mobile tax refund application
->Globalblue :We fill & print for you directly at the till your completed Tax Free Form !
-- LOCATE PABLO KIOSKS --