Calais News Report
Along with being a popular choice for those in search of value for money wine,
Calais is a welcoming city that has lots to offer tourists and day-tripper visitors.
Calais is a coastal town found in the Pas-de-Calais area of France, and is a hidden gem which should not be missed. It has a a number of delicious seafood restaurants in cosy fishing villages along the coast, and offers miles of stunning, sandy beaches.
It's a historic city that has a number of stunning landmarks, just a stone's throw from Calais Port - perfect for exploring during your visit.
VISIT THE CALAIS GUIDE WEBSITE: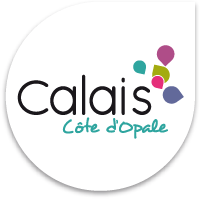 CALAIS WEATHER: