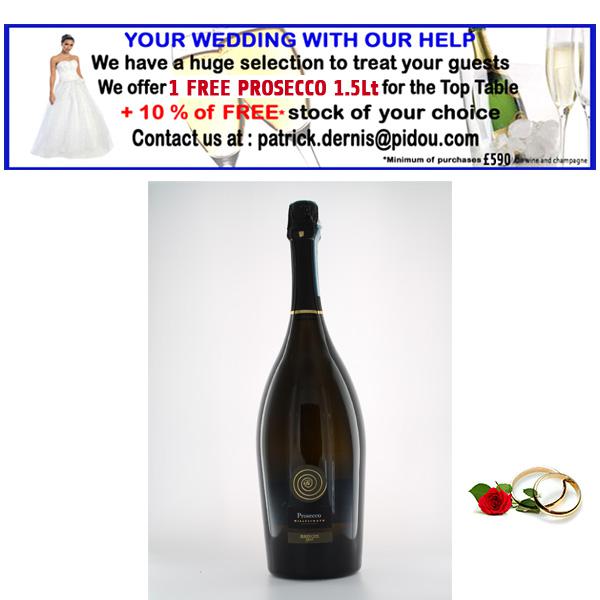 PIDOU is ready to help you to choose your wine for your wedding.
Send us your menu, the price per bottle you wish to reach (roughly), then we do a selection for you.
Set us know the day you come over so we keep the differents wines at the
perfect temperature for a tasting in our office.
Click on this e-mail adress: